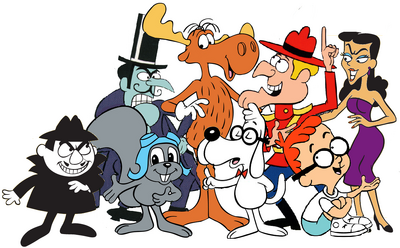 Hello! I am WinslowOddballs456 or "Master" Ellis rather. I have been a fan of Classic Media for years. From Rocky and Bullwinkle, Mr. Peabody, George of the Jungle, Super Chicken and Fred, and a whole lot more. I love Mr. Peabody and Sherman and now they finally are getting more popularity. Not to mention, some recognition.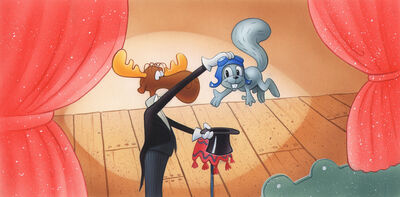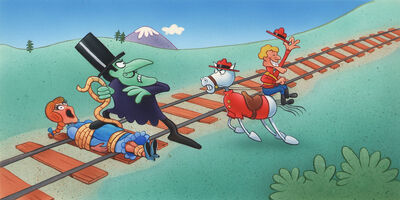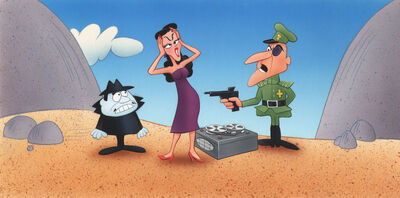 Community content is available under
CC-BY-SA
unless otherwise noted.